The World Alliance for Breastfeeding Action (WABA) is a global network of individuals
& organisations concerned with the protection, promotion & support of breastfeeding worldwide.
WABA action is based on the Innocenti Declaration, the Ten Links for Nurturing the Future and the
Global Strategy for Infant & Young Child Feeding. WABA is in consultative status with UNICEF & an NGO
in Special Consultative Status with the Economic and Social Council of the United Nations (ECOSOC).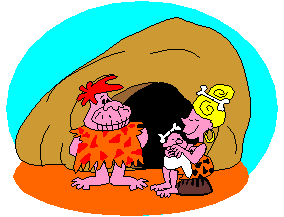 Desde los tiempos prehistóricos, las mujeres han amamantado a sus bebés. La Leche Humana es el alimento más completo y mejor del mundo para los bebés. Tiene todas las vitaminas, proteínas y todo lo que el bebé necesita, en las cantidades adecuadas, y transmite protección contra gérmenes y microorganismos.


Dar el Pecho es un Acto Ecológico - Pagina 1 de 10
---
Baseado no software "Breastfeeding: Nature's Way"
© WABA and Origem Group
Traducción para Espanõl: J.Margarita Otero Solloso (Islas Canarias)