The WABA Men's Initiative was born in October 2006.

The inaugual meeting was held in Penang, Malaysia, in conjunction with the WABA Gender Training Workshop.

Members of the Men's Working Group comprising of 6 men from Sweden, Swaziland, India, Pakistan and Argentina, developed the Initiative's vision, mission, goals, objectives and action plan.
A world where breastfeeding is a cultural norm and where men support women and families to feed and optimally care for their infants and young children, thus contributing to a just gender equal and healthy society.
To create an enabling environment where men, particularly fathers, participate actively and share responsibilities with women in optimally caring for their infants and young children, through advocacy, education and capacity building.
Goals
To increase and enhance involvement of fathers in parenting and supporting breastfeeding.

To increase the participation of men, especially fathers, childcare, sharing domestic responsibilities, including raising men's awareness on women's and children's rights, reproductive health issues and safe sex.

To support efforts that ensures greater gender equality in all societies in order to bring about an enabling environment for breastfeeding, family health and well-being.
Happenings!

Message from the WABA Men's Working Group Coordinator

New Year Message-2014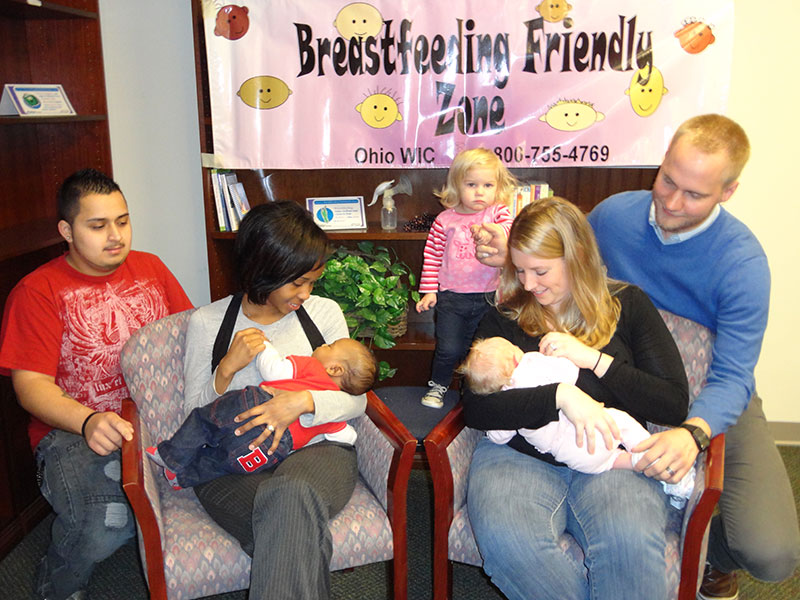 Though it's almost mid of the year but it's never too late to wish you all a very happy new year especially to all those men who support breastfeeding.

After a very successful World Breastfeeding event in 2013, now in this year-2014 ,we are are looking forward to work in line with the new WBW theme, "Breastfeeding: A winning goal for life".

The theme asserts the importance of increasing and sustaining the protection, promotion and support of breastfeeding, in the Millennium Development Goals (MDG) countdown and beyond.

Once again, WABA Men's Initiative group asserts the significance and value of involvement of men in breastfeeding. They pledge to continue their efforts in protecting, promoting & supporting breastfeeding in all the spaces of the society where mothers are present; be it home, workplace, public or healthcare space .

I would like to know & share how men can get involved, play their roles & participate effectively in promoting the objectives of MDG's in this year and beyond!

With the new communication strategy being incorporated this year, you will see some better changes in the format & content of Men's Initiative Newsletter as well. This is to ensure that we communicate and reach out effectively to our readers in the network and elsewhere.

You can also check our new Facebook page at https://www.facebook.com/WabaMensInitiativePage?ref=hl/

Do like the page and post if there is something interesting to share.

Alternatively you can also reach us at [email protected] or [email protected]

We hope that 2014 will see us many steps forward in making this world a better place for breastfeeding mothers!

James Achanyi-Fontem




MWG, James's blog

Articles added:

Daddy Speaks: NFL Pro 'Justin Forsett' Talks.... Breastfeeding

Fathers Hold Key to Breastfeeding Success

Men's Initiative Newsletters

Bringing Men on Board Maternal and Child Mortality Protection

Childcare And Fatherhood: Scandinavian Perspectives

Secretary-General focuses on role of fathers for International Day of Families

Becoming a Better Dad:
Seven Ways Your Spouse Can Help.

Here are some useful tips for new fathers on " Advice for Daddies from the Mommies"
written by Amenda Schewaga


Research Paper Released. More..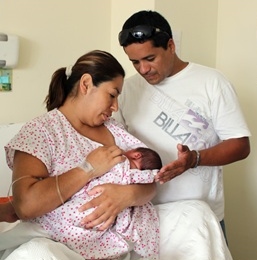 If you would like to share any stories , photographs about fathers , or activity ideas or any links to interesting and relevant content for men's web site, please send an email to

[email protected]

. You can also visit facebook page of WABA Men's intiative and post relevant content or your feedback/comments.