Speakers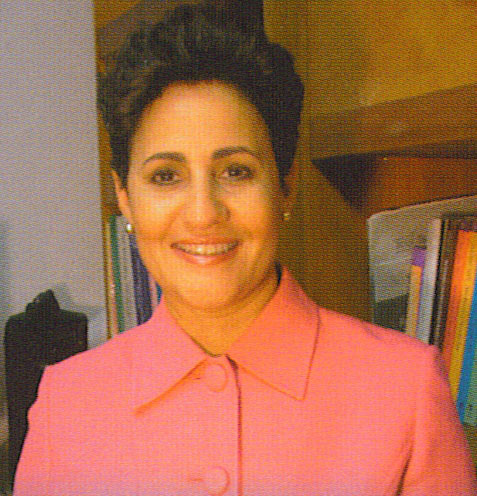 Ana M. Parrilla Rodríguez
Dr. Ana M. Parrilla Rodríguez is a Public Health physician specialising in breastfeeding medicine. She is an Associate Professor at ...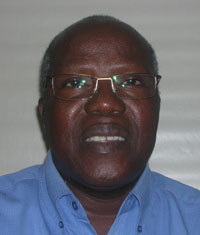 Andre Nikiema
André Nikiéma is the Regional Coordinator of IBFAN for French speaking African countries...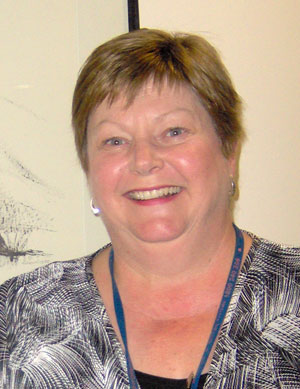 Angela Smith
Angela Smith works as a Nursing Unit Manager at Sydney's Royal Prince Alfred Hospital...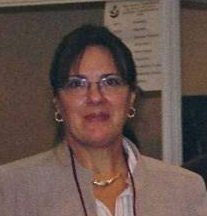 Anne Schaerer-Batterjee
Anne Schaerer-Batterjee is one of the founders of the first Cancer Society in the Kingdom of Saudi Arabia where she worked on women's health issues. She is an active advocator for BFHI ...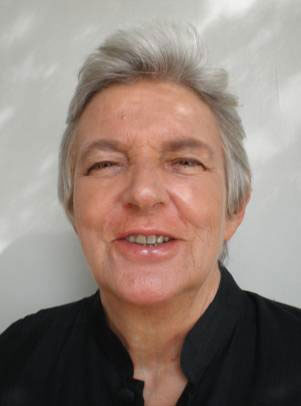 Annelies Allain
Annelies Allain graduated in languages and holds a Master in development studies. She worked with development NGOs in Europe and Africa ...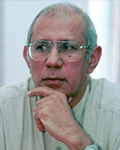 Anwar Fazal
Anwar Fazal is the Chairperson Emeritus of the World Alliance for Breastfeeding Action (WABA), and has been a driving force in the founding and growth of WABA and also various international NGOs...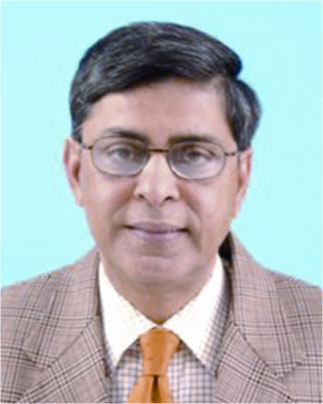 Arun Gupta
Dr Arun Gupta is a senior pediatrician with more than 35 years of experience and has written extensively on infant health in the Economic and Political Weekly, Times of India, and Civil Society...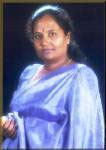 Asha D. Benakappa
Dr. Asha D. Benakappa is currently working as Professor of Pediatrics at Bangalore Medical College and Research Institute and has been promoting breastfeeding...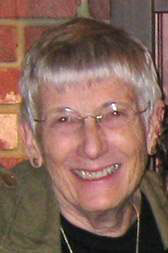 Audrey Naylor
Audrey Naylor, President and CEO of Wellstart International, is a board certified pediatrician with additional training in infant development, maternal and child health and epidemiology...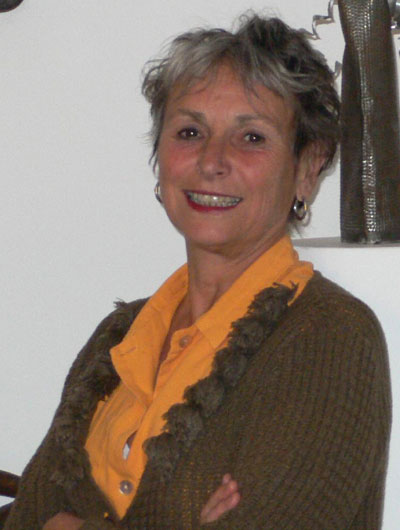 Elaine Petitat-Côté
Elaine Petitat-Côté is both Canadian and Swiss; she is bilingual English-French. After studying Spanish in Barcelona, she studied history at the University of Geneva, majoring on...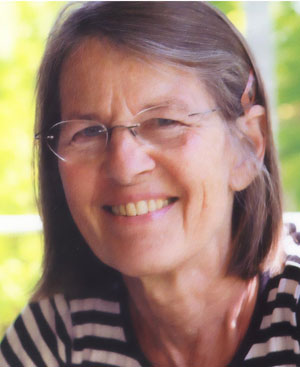 Elisabet Helsing
Elisabet Helsing has been active in the breastfeeding movement for the last 45 years. In 1968 she wrote a pamphlet on breastfeeding...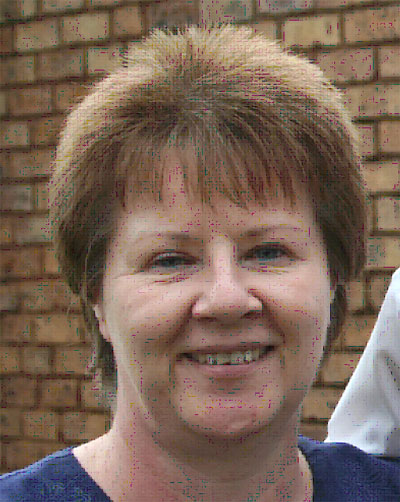 Elise van Rooyen
Dr Elise van Rooyen was born in Durban, South Africa. After completing her MBChB studies at the University of Pretoria and working at HF Verwoerd hospital...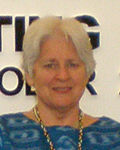 Felicity Savage
Felicity Savage lived and worked as a pediatrician in developing countries for a total of 18 years...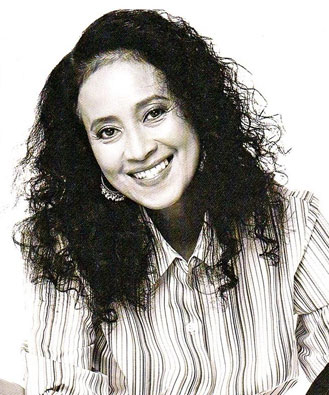 Ines Fernandez
Ines Fernandez is the Co-coordinator of WABA's Women and Work Task Force. She is also the Executive Director and pioneering founder of ARUGAAN...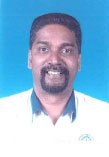 J Solomon
Mr. J Solomon is the General Secretary of the National Union of Bank Employees, Peninsular Malaysia since year 2001 and a General Council member of the Malaysian Trade Union Congress (MTUC)...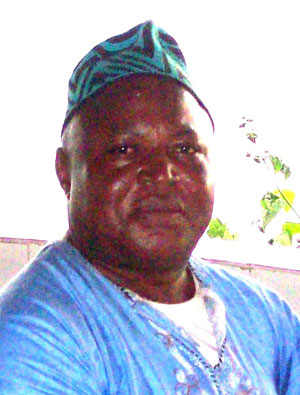 James Achanyi-Fontem
James Achanyi-Fontem is a Senior Health Journalist and Communication Consultant of the Commonwealth of Learning, Vancouver, Canada and Farm Radio International, Ottawa...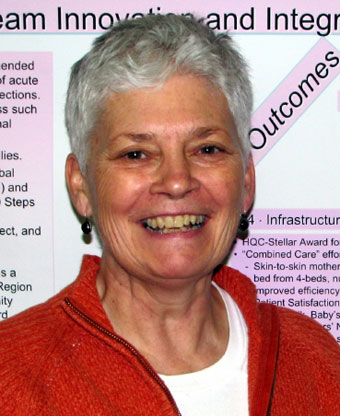 Johanna Bergerman
Johanna Bergerman works as a Public Health Nutritionist in Saskatchewan Canada...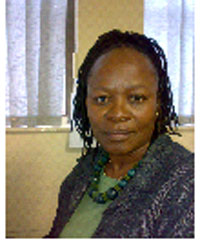 Joyce Chanetsa
After graduating from Queensland University, Australia with a double major in Biochemistry and Microbiology, Joyce Chanetsa joined the Ministry of Health in...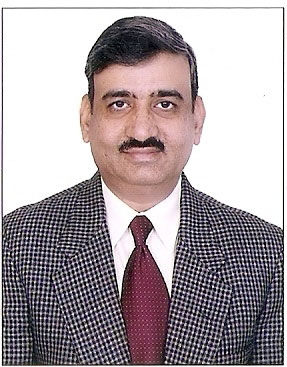 JP Dadhich
Dr. JP Dadhich is a senior Paediatrician based in Delhi, who has been trained in neonatology, developmental neurology, infant and ...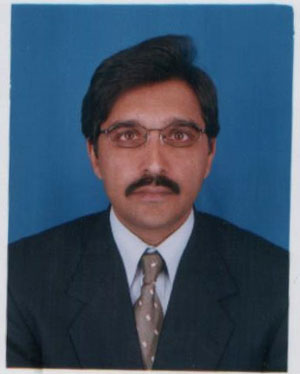 Khalid Iqbal
Khalid Iqbal is a clinician currently working as a Neonatologist in the Neonatal Intensive Care Unit at Dubai Hospital...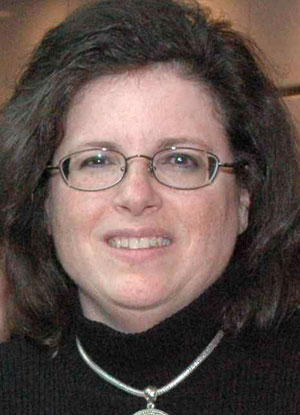 Lenore Goldfarb
Lenore Goldfarb, B. Comm., B. Sc., Dip. C., IBCLC, is a lactation consultant/researcher at the Goldfarb Breastfeeding Clinic and Program at the Jewish General Hospital in Montreal, Quebec, Canada..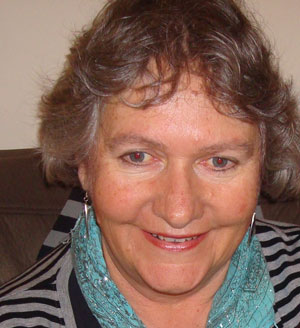 Louise James
Louise James is the Acting Coordinator of IBFAN Oceania and Coordinator of the Infant Feeding Association of New Zealand...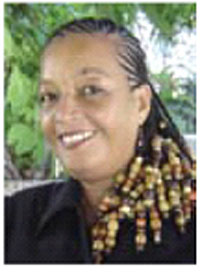 Lourdes Fidalgo
Lourdes Fidalgo is a nutritionist specialising in public health and food security...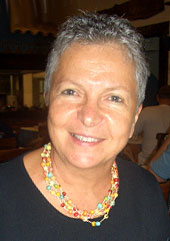 Marina Ferreira Rea
Marina Ferreira Rea is a Medical Doctor and a specialist in Human Lactation with Wellstart International...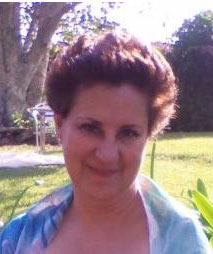 Marta Trejos
Marta Trejos is the Founder and Executive Director of CEFEMINA, Feminist Center for Information and Action...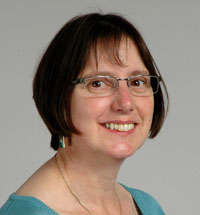 Mary J Renfrew
Professor Mary J Renfrew is Director of the Mother and Infant Research Unit in the University of York, England, and a Senior Investigator with the UK National Institute for Health Research....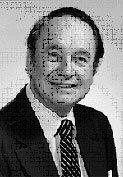 Michael Latham
Michael Latham is an emeritus professor of international nutrition at Cornell University and pioneer in the field of global health...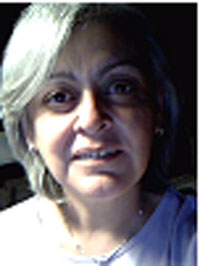 Mimi de Maza
Mimi de Maza is a Breastfeeding Educator from the University of San Diego...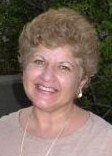 Miriam H Labbok
Miriam H Labbok is a professor and director of the Global Breastfeeding Institute (CGBI) at the University of North Carolina...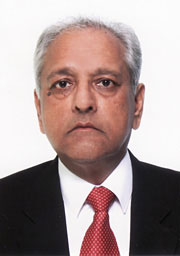 Nand Wadhwani
Nand Wadhwani is the Founding Trustee of The Mother and Child Health and Education Trust...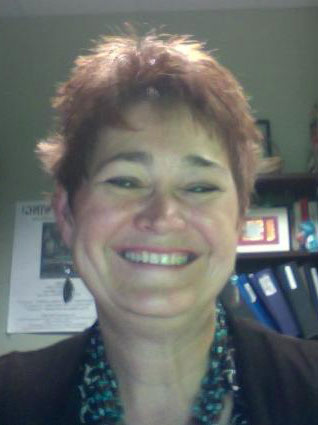 Paige Hall Smith
Paige Hall Smith is the Associate Professor of Public Health Education and Director of the Center for Women's Health and Wellness at the University of North Carolina...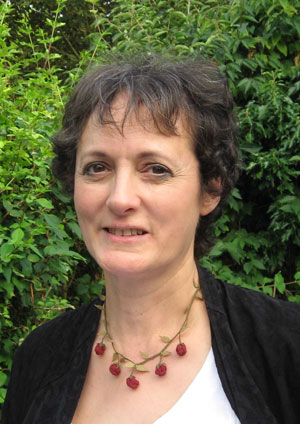 Patti Rundall
Trained as an artist and teacher, Patti has worked with IBFAN since 1980...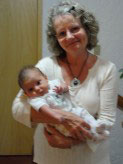 Paulina Smith
Paulina Smith was born in Buenos Aires, Argentina, as has been living in Mexico City for 37 years...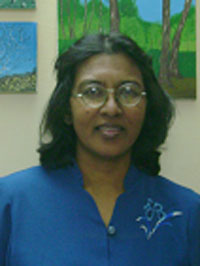 Pushpa Panadam
Pushpa Panadam graduated with a B. Sc. Hons in Chemistry and Diploma Education from the University of Malaya and an LLB Hons from the University of London...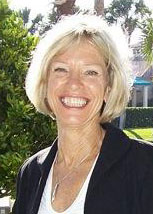 Rae Davies
Rae Davies, BSH, CD (DONA), LCCE, IBCLC, is the WABA Health Care Practices Task Force Co-coordinator...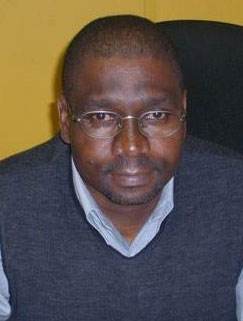 Ray Maseko
Ray Maseko holds qualifications in Business Administration and Human Resources Management...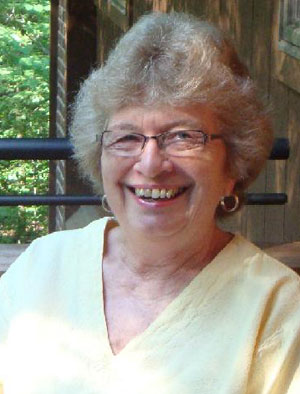 Rebecca Magalhães
Rebecca Magalhães has worked in breastfeeding promotion, protection, and support since she went to her first mother-to mother support meeting in 1973...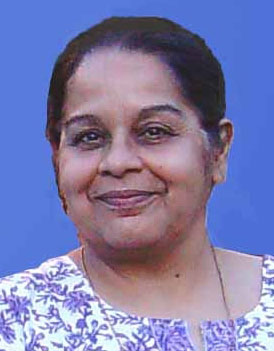 Renu Khanna
Renu Khanna is a feminist women's health and rights activist...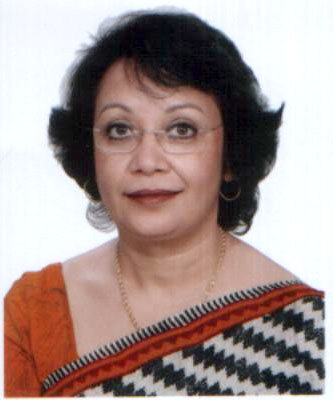 Rukhsana Haider
Rukhsana Haider works as a Public Health Specialist, and is currently based in Dhaka, Bangladesh...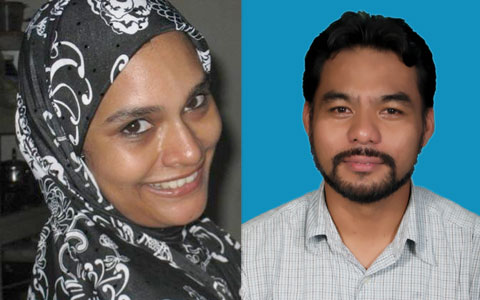 Sabrina Sunderraj & Ahmad Taiff bin Isahak
Ahmad Taiff is an electronics engineer teaching at Disted College Penang; Sabrina Sunderraj is a member of Penang's Mother-to-Mother-Peer-Support (MMPS) group...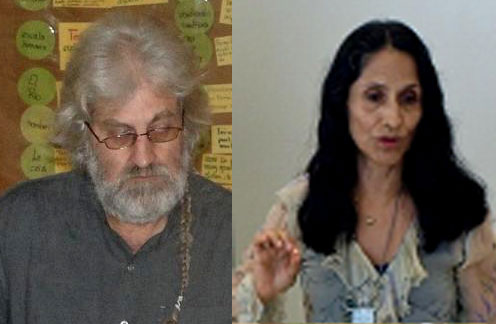 Timmi Tillmann & Maruja A. Salas
Maria A. Salas is a Peruvian anthropologist...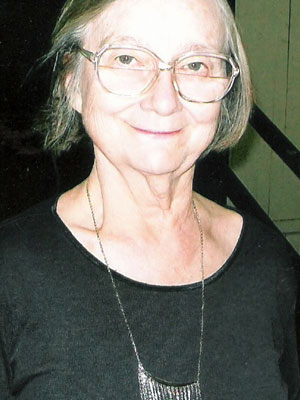 Virginia Thorley
Virginia Thorley has been involved in mother support in Australia for over four decades...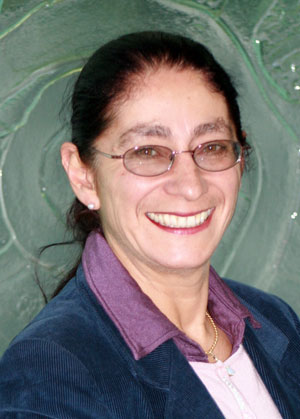 Wendy H Oddy
Associate Professor Oddy leads the program of nutrition research on the West Australian Pregnancy Cohort (Raine) ...